Hello!
What is the advantage of "Party Bus" compared to other companies, event agencies? So it is - in mobility, creativity, exclusivity, complexity of the organization of the holiday . to his friends, who in turn advise us to their relatives and friends. For us, this is the greatest compliment.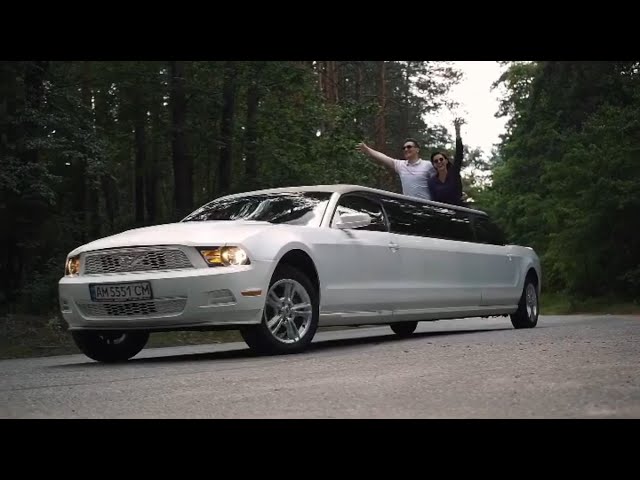 We do not stop there, because the popularity and desire to creatively celebrate memorable dates among our people is only growing. As in a geometric progression, our fleet is growing. Today, it has more than 40 unique vehicles , including Party Bus for everyone types of entertainment: Monster-truck, akva-limousine and exquisite limousines, a walk which will be a great addition to any holiday!
Our product is exclusive and interesting, so many people dream of celebrating a special event at Pati Bass. Every day the number of clients grows not only in Kyiv, but also in other cities of Ukraine. First of all, thanks to true connoisseurs of creativity. In the regions more and more people want to buy our franchise , and we are happy to provide such an opportunity, in addition, we build new "inventions" to order for companies and individuals so that every inhabitant of Ukraine has the opportunity to enjoy the unsurpassed achievements of technical progress.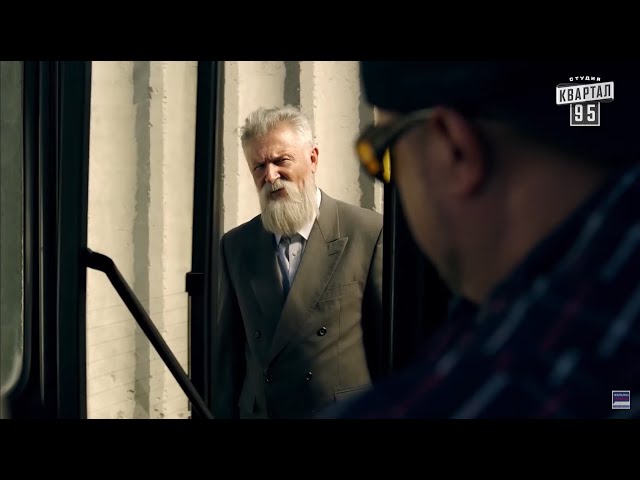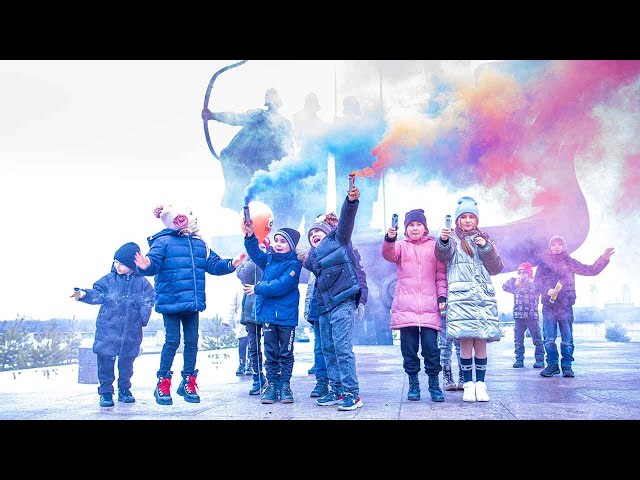 Proprietor and founder of company "Party Bus", Oleksandr Dushko, first Party-Bass built, as an analogue "saint, in a restaurant, karaoke, discos on wheels somewhere and some time" now a company grew to the scales of new format of rest not only for Ukrainians but also foreign guests.

There are entertainments onboard "Party Bus" - it always креативно merrily and emotionally! Already had time to finish celebrating thousand clients the special event in Party-Bass and feel all advantages of celebration. Because we undertake not only креативну part, and all organizational moments, constantly invent the interesting programs and suggestions for guests.


It is desirable to mark among the wide choice of exclusive technique of "Party Bus" "Party Bus Infinity" it is a multimedia complex 14 is equipped by televisional screens, on that the select guests landscape are translated, that it is yet and had additionally function of restaurant and karaoke and with lightness transformed in "Game Bus Infinity" - playing hall, where 28 persons can simultaneously to play in PlayStation 4 with an excellent sound and light.

All Party-Basses differ: by a compactness, comfort, possibility to connect a festive measure is with an excursion on a city but, certainly, by the special festive program for every holiday.

Collection is presented by the wide choice of exclusive technique, among that - "Monster Buggy". In comparing to other transport vehicles of company it - absolutely other emotions, in fact, when a driver in the suit of the real monster drives all company on the lack of roads, the adrenaline is running high!

Company "Party Bus" develops actively, the command of company grows accordingly. Drivers, technicians, anchorwomen, all - business professionals, what love what engage in sincerely, to the volume quality and comfort are assured!

A company "Party Bus" is a reliable partner and generator of creative ideas, what will help unforgettable to conduct a west, saint suited to every fancy.
We look forward to seeing you with love, Party Bus!
© Copyright 2006–2023. All Rights Reserved.
Send